Why dogs are amazing!
3/15/19
Why are dogs amazing?
Their bravery shines working with police officers sniffing out drugs and finding criminals or lost victims in search and rescue.
They are an extra set of eyes leading the blind as guide dogs, or various other services to help people, such as alerting an owner to a seizure coming. Or they can be a pillow for a shoulder to cry on as an emotional support animal.
They are very helpful for farmers by herding or guarding the barnyard animals.
One role that has always been synonymous is their companionship.  Dogs' desire to be with people have allowed people to enjoy doing these with dogs such as obedience, rally, agility, tracking, lure coursing, or just being their best friend.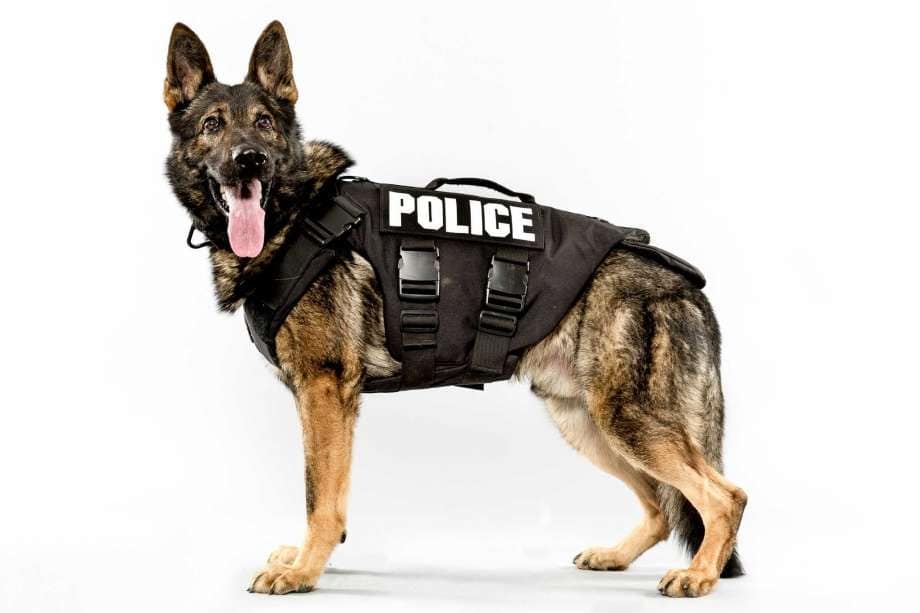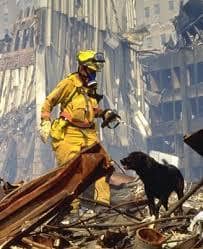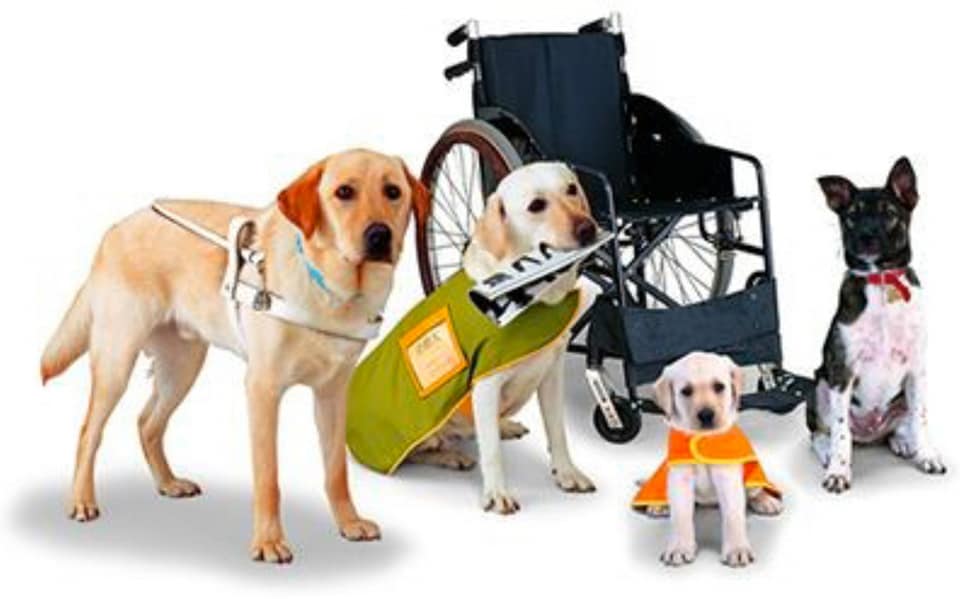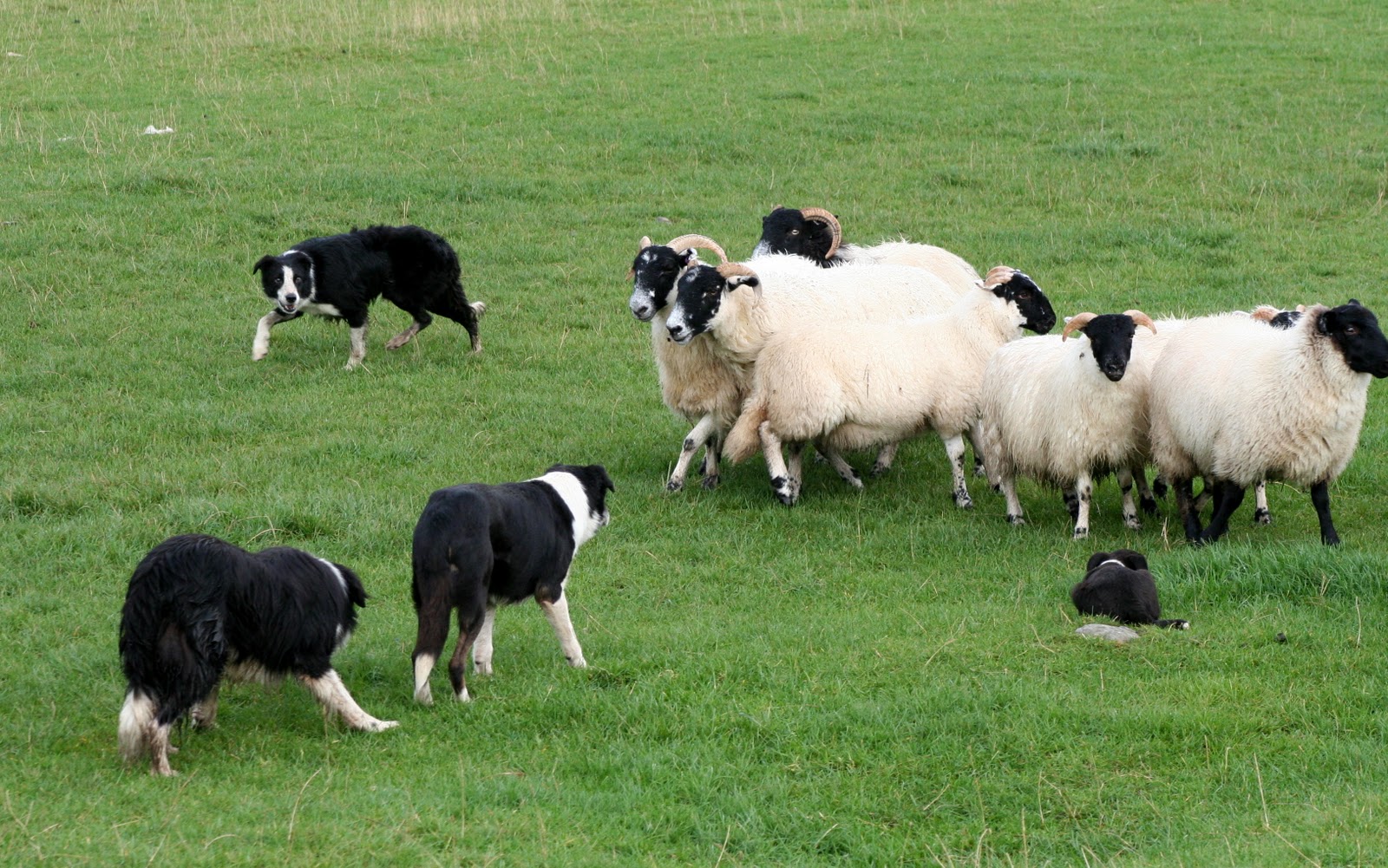 Dogs are amazing for a number of reasons and here is a personal story of mine as to why.
When my father was a young boy he and his German Shepherd, Sam, were inseparable as a young boy and dog could be. Sam accompanied my dad on his paper routes and slept by his feet at night.
Through my Dad's stories about his boyhood dog, I developed a love for German Shepherds.
When I lost my father to a horrible boating accident seven years ago, a part of me died with him. He was my best friend and mentor. He helped me make sense of life's difficulties. His profound wisdom melted away my worries.
As well as new things like how to ice skate, ride a horse, and to enjoy the companionship of a good dog, this man taught me to follow my life's passions.
I often reflect on what he missed out on in my life.
He never got to walk me down the aisle or share a father-daughter dance. I have been married for three of the seven years he has been gone. Not a day goes by that I don't think of the life lessons he taught me.
Coping without my Dad used to be harder than it is now all—because of my dog Jesse.
The one piece of Dad's advice that stuck with me was valuing the companionship of a dog. It brought me the comfort of knowing he would still be with me.
So two years ago in May of 2017, I called my cousin who owned a pet store in Archbold, Ohio. I was picky in searching to find my "Sam." Of course, my fingers were crossed in hopes of finding a German Shepherd—the icing on the cake.
My Dad died on June 2 around Father's Day. It usually was a sad time for me.
And throughout the month of May, I wasn't having any luck with my quest to find a puppy. Every time I came close, a scheduling conflict with meet and greets stopped me, or someone paid to take the dog home the same day.
I feared my luck was running out, not only with my goal to change my sadness at this time of year, but I started to think I wasn't meant to have a dog.
Every negative thought in my head sounded like a broken record.
The only thing that kept me positive was looking at it from the perspective that when I did find the pup it would be the right one for me.
Finally at the end of May leading into June, I got word from my cousin about two puppies, both Australian Shepherd mixes. After many corresponding texts, I learned the parents were both Aussies with the mom being mixed with German Shepherd.I was eager to see the dogs. We arranged to meet on the afternoon of June 1.
When that afternoon arrived, I remembered not being able to concentrate at all at work.
I remember telling everyone things could go either way—for better or for worse.
As I was leaving work, my cousin texted that one dog was not ready, so I would have to wait a day or two. She did not explain the delay, and I began doubting adopting a dog.
When June 2 arrived, I felt low because I missed my Dad.
That afternoon when I clocked out at 4 p.m., I got a text inviting me to meet the puppies. I was so excited that I fumbled the phone when I called my mother, whom I thought should share the day with me, since it was the anniversary of my Dad's death.
With in a matter of minutes we were off to Archbold.
That evening we gathered together in a play pen outside of the pet store, the Savvy Dog. For the first time I got see these two puppies up close and in person, and I was ready to take both of them home.
However, I could only take one.
Needles to say the one who would be named Jesse, for my father, ran up to me and jumped in my lap. I looked into his little brown eyes and knew at that moment he had picked me and he would be special.
June 2, Jesse's adoption day is no longer a day filled with remorse, but now my husband and I celebrate Jesse's gotcha day!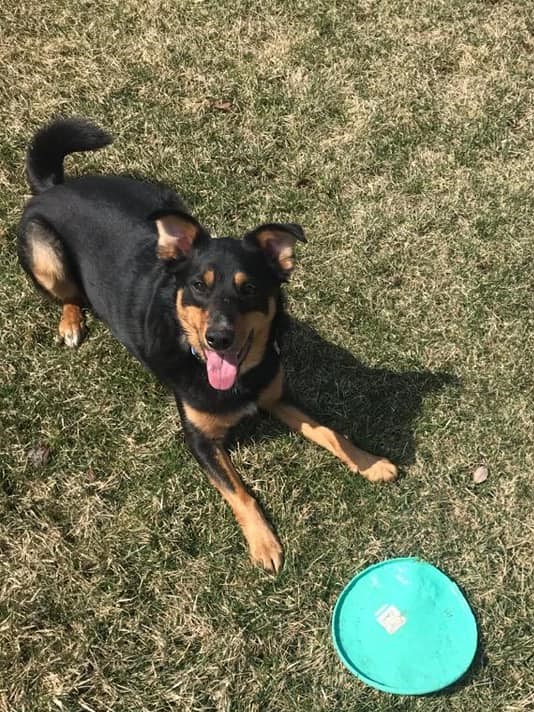 By: Allison Kane